News Articles
June 5, 2018
The Connected Cloud -- June 2018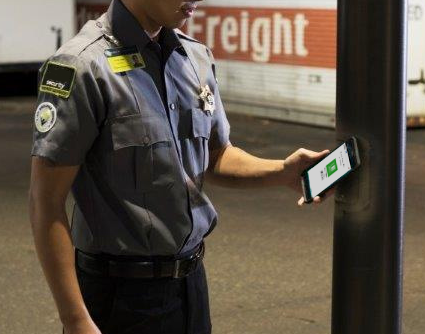 THE Connected CLOUD News, Feature Updates, Webinars, Events & Resources June 2018 Checkpoint Tours A new feature has been activated for tracking Checkpoint Tours.  ScanPass Mobile Credentials and/or Access Cards can be used at designated access points to track checkpoint activity.  The access point is configured as a start, middle, or end checkpoint.  As the user scans/swipes at each checkpoint their access is logged and can be reviewed. EconomicalMultiple checkpoints can be added economically by using ScanPass barcodes in place of card readers.  The user can scan the barcode with their phone using the Connect ONE App and their ...
[Read More]
May 2, 2018
The Connected Cloud -- May 2018 [Hide]




Want to become a dealer?
For more information complete the short form to the right. Stop installing software, we'll show you how. Ask about becoming an authorized Connect ONE dealer.
Dealers get a free lifetime testing account for your security business so you can experience the simplicity and better understand how Connect ONE can help your company!