News Articles
April 3, 2018
The Connected Cloud -- April 2018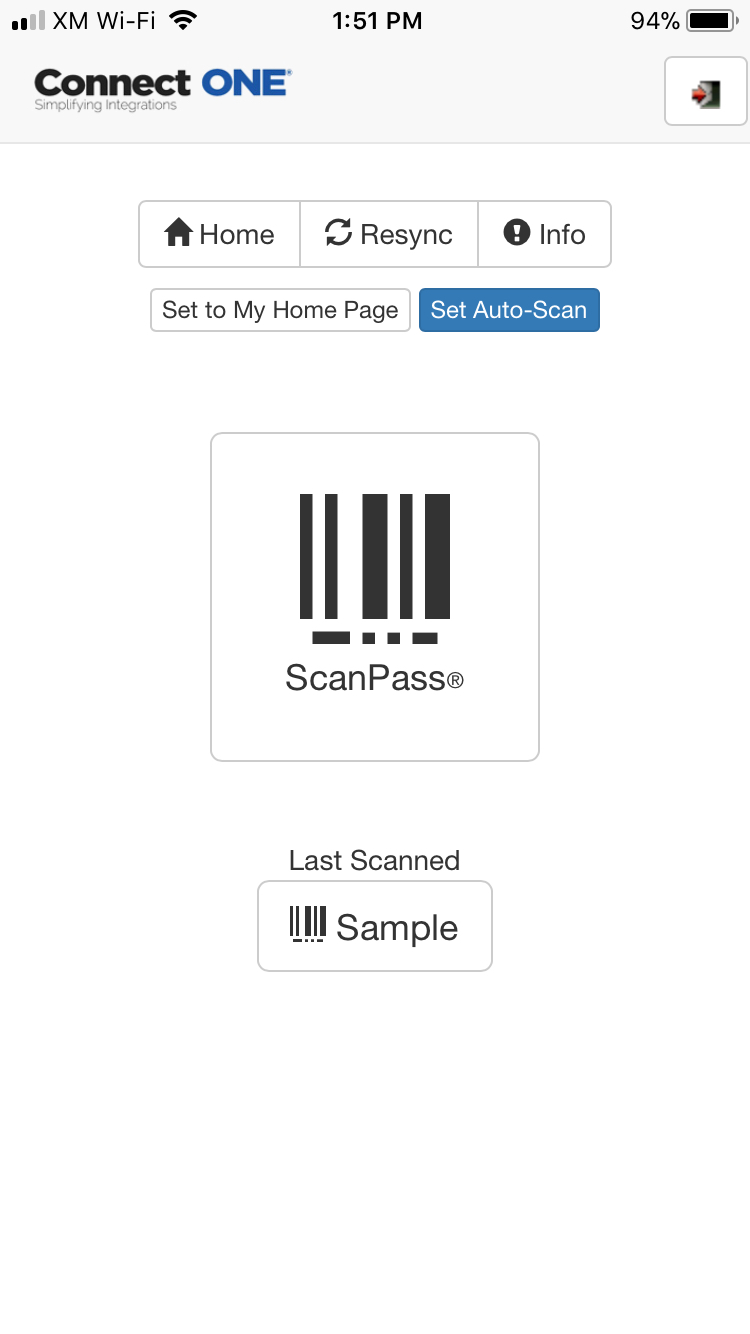 THE Connected CLOUD News, Feature Updates, Webinars, Events & Resources April 2018   Introducing ScanPass Mobile Credential with Auto-Scan We're happy to announce a new feature for ScanPass Mobile Credentials called Auto-Scan. Auto-Scan allows you to simply press the Connect ONE App and present the phone to the door. That's it. When Auto-Scan is disabled the user must press the ScanPass icon on the App and then present the phone to the door. Auto-Scan simplifies and cuts down on the entry time for accessing the door. Integrated Support for Geovision IP Cameras We recently added support for Geovision IP Cameras. ...
[Read More]
March 6, 2018
The Connected Cloud -- March 2018 [Hide]




Want to become a dealer?
For more information complete the short form to the right. Stop installing software, we'll show you how. Ask about becoming an authorized Connect ONE dealer.
Dealers get a free lifetime testing account for your security business so you can experience the simplicity and better understand how Connect ONE can help your company!