Feature Blog
September 18, 2018
2-Factor Authentication added to Customer Site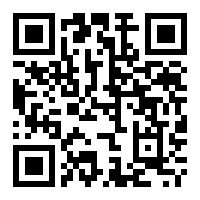 We're happy to announce 2-factor authentication which has been available on the Connect ONE Dealer Site has now also been added to the Connect ONE Customer Site in accordance with our commitment to ensuring data security. Your customer can enable 2-factor authentication for any user.  They may also require 2-factor authentication for users which is specified within their login profile. When enabled the user must enter a 6-digit authentication code after providing their username and password.  The 6-digit code is generated via an App such as the Google Authenticator App and is valid for only 30 seconds.
[Read More]
August 8, 2018
System Profile - Show/Modify Option [Hide]




Want to become a dealer?
For more information complete the short form to the right. Stop installing software, we'll show you how. Ask about becoming an authorized Connect ONE dealer.
Dealers get a free lifetime testing account for your security business so you can experience the simplicity and better understand how Connect ONE can help your company!