Feature Blog
June 8, 2018
Digital Watchdog Spectrum NVR Systems Supported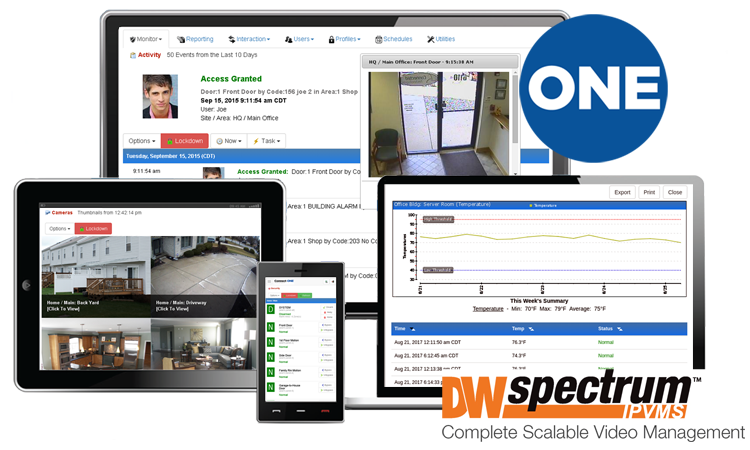 We recently added support for Digital Watchdog NVR systems.  These systems are compatible with the Connect ONE Browser App and the Mobile Apps for Android and iOS devices.   With the Digital Watchdog Spectrum NVR and Connect ONE you can: Integration with the DW Cloud for access to the NVR without port forwarding or incoming firewall rulesRetrieve a Camera List for quick & easy configurationView Live VideoRecord Snapshots upon an Event from the Intrusion/Access System for Video VerificationReview a 10-second Pre-Event and up to 45-second Post-Event Video Clip
[Read More]
June 4, 2018
Checkpoint Tours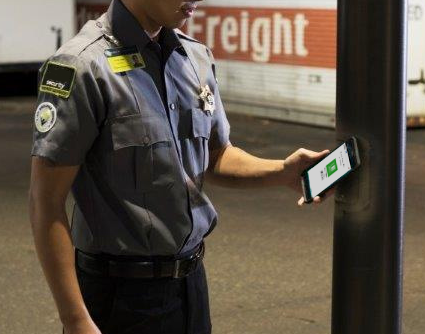 A new feature has been activated for tracking Checkpoint Tours.  ScanPass Mobile Credentials and/or Access Cards can be used at designated access points to track checkpoint activity.  The access point is configured as a start, middle, or end checkpoint.  As the user scans/swipes at each checkpoint their access is logged and can be reviewed. EconomicalMultiple checkpoints can be added economically by using ScanPass barcodes in place of card readers.  The user can scan the barcode with their phone using the Connect ONE App and their ScanPass Mobile Credential - no equipment (besides the barcode) and no wiring ...
[Read More]
June 1, 2018
Warning Messages when Arming Improved [Hide]




Want to become a dealer?
For more information complete the short form to the right. Stop installing software, we'll show you how. Ask about becoming an authorized Connect ONE dealer.
Dealers get a free lifetime testing account for your security business so you can experience the simplicity and better understand how Connect ONE can help your company!